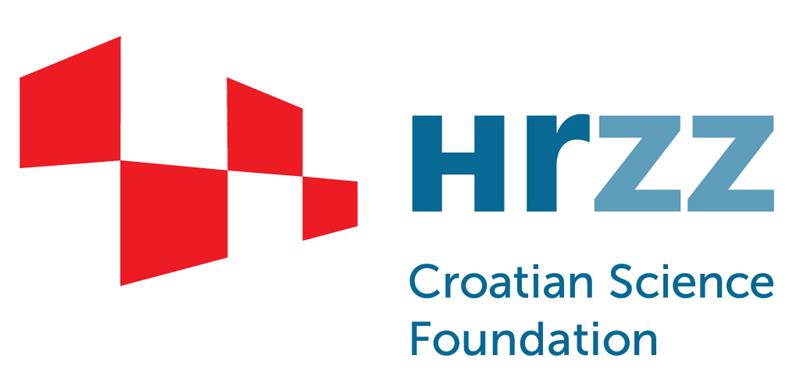 Installation Research Project of Croatian Science Foundation (UIP-2020-02-5675)
PI: Ivor Lončarić
Funding: 1.834.000 HRK
Timeline
10.01.2022. Bruno Mladineo participates in MolSim-2022 school.
16.12.2021. Our project for Ministry-DAAD Croatian-German bilateral Ministry-DAAD Croatian-German bilateral call is approved. We will be collaborating with group of  prof. Saalfrank.
22.10.2021. PhD student Bruno Mladineo starts working on the project.
12.10.2021. GPU server arrives!
17.09.2021. Ivor Lončarić delivers invited talk at Mini Symposium on Surface Science and Dynamics in Potsdam, Germany.
13.09.2021. Ivor Lončarić is participating in EUROMAT 2021 with contributed talk on Modelling dynamics of molecules on surfaces.
29.07.2021. Contract signed for GPU server procurement.
21.07.2021. Job advertisement published on EURAXESS, Narodne Novine, irb.hr, and Jutarnji List.
19.07.2021. First paper published in JCTC: Photoinduced Desorption Dynamics of CO from Pd(111): A Neural Network Approach
08.06.2021. Offers for GPU server received through public procurement.
15.01.2021. Project starts!
Members
Dr. Ivor Lončarić, PI
Dr. Raffaello Bianco, research group member
Bruno Mladineo, PhD student